In our first four Fan Page Fail video shorts, you've been treated to a head-scratching collection of failed disruptive stunts by Jonny to attract new Facebook fans. Well, in our fifth video short, let's just say that Jonny pushes his awkward antics to the extreme to give his social popularity a quick boost (hint: it didn't work for reality TV train wreck Heidi Montag either).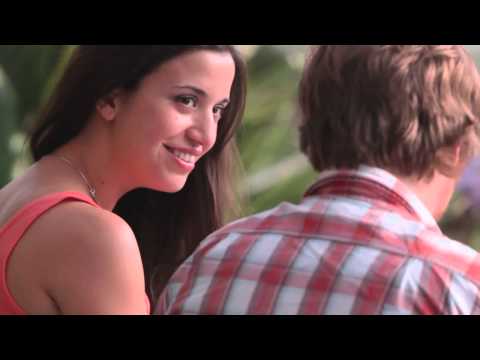 "Should we make our logo bigger?" "It's the size of the prize or discount that matters." "If we don't take a huge risk, no one will ever notice."
Many of us hear, say, and think all of the above on a regular basis. But before any us decide to put our brands through major reconstructive surgery, we must think 0ur social strategy through.
Ultimately, connecting with new fans and prospective consumers begins with having a non-artificial brand. Is your brand and message inviting? Are you truly being authentic? Do you effectively differentiate your brand from your competition? Or are you coming off as a sideshow freak?
Jonny and his "first like" (played so convincingly by Shelly Skandrani), make the perfect clueless couple. Unfortunately the first and last laugh are on them. Because when it comes to getting more thumb clicks on Facebook, it's the substance not the size of your own brand activities that matters.
Be sure to visit www.fanpagefail.com and our Facebook page for more absurd Fan Page Fail videos, valuable insights, and a few laughs. We'll be releasing nearly one a week over the next few months.
Questions about our apps? Ping our support forum: support@northsocial.zendesk.com